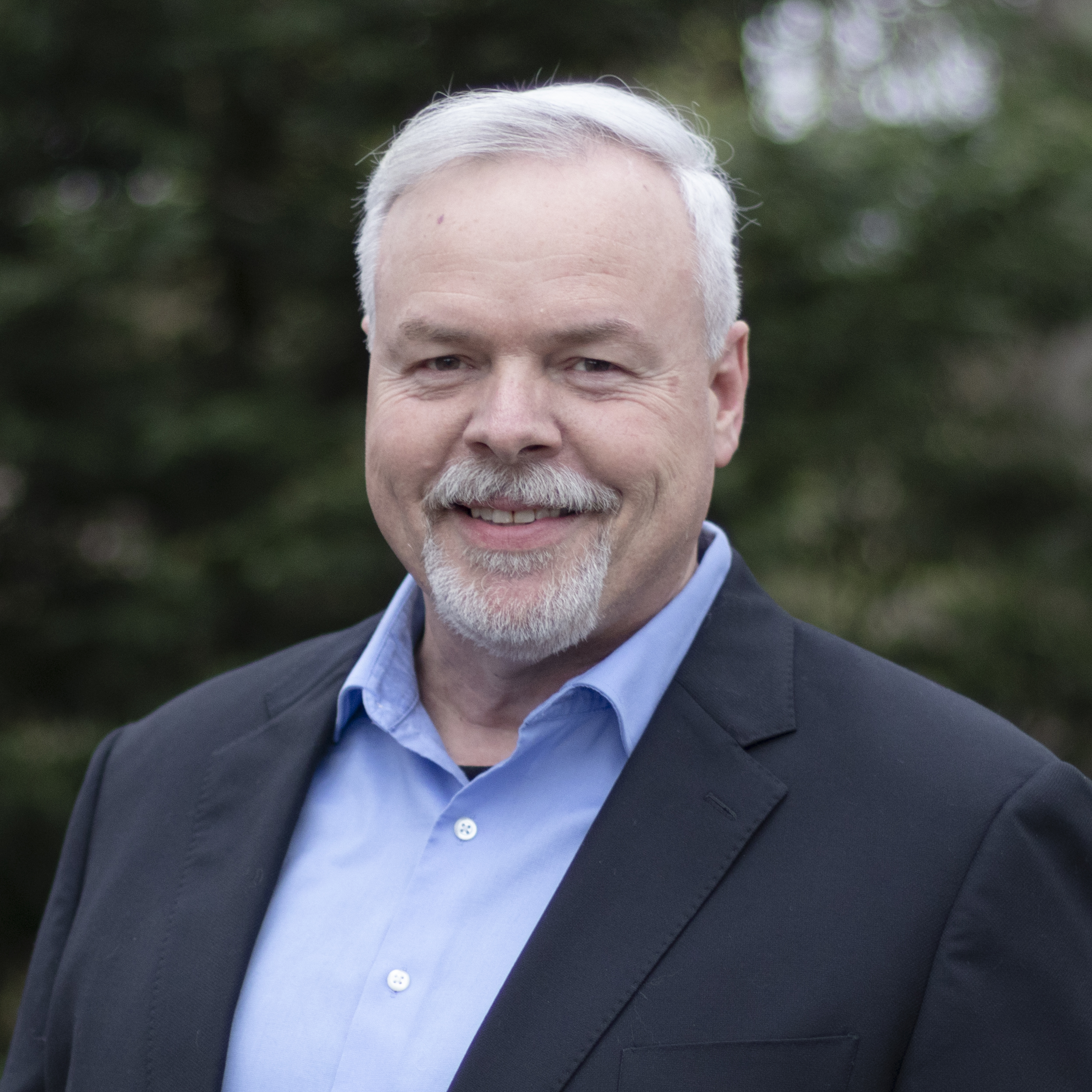 Clark Stevens, Ph.D.
Clinical Psychologist
Clark completed his doctorate in Clinical Psychology at the University of Texas Southwestern Medical Center at Dallas (UTSouthwestern), in 1997. He served on the faculty of UT Southwestern and provided care as a psychologist in private practice in Grapevine, Texas, before moving to Knoxville in 2007. His specialties include marriage and family therapy, as well as individual counseling for mood disorders, post traumatic stress, and themes related to personal and relational effectiveness.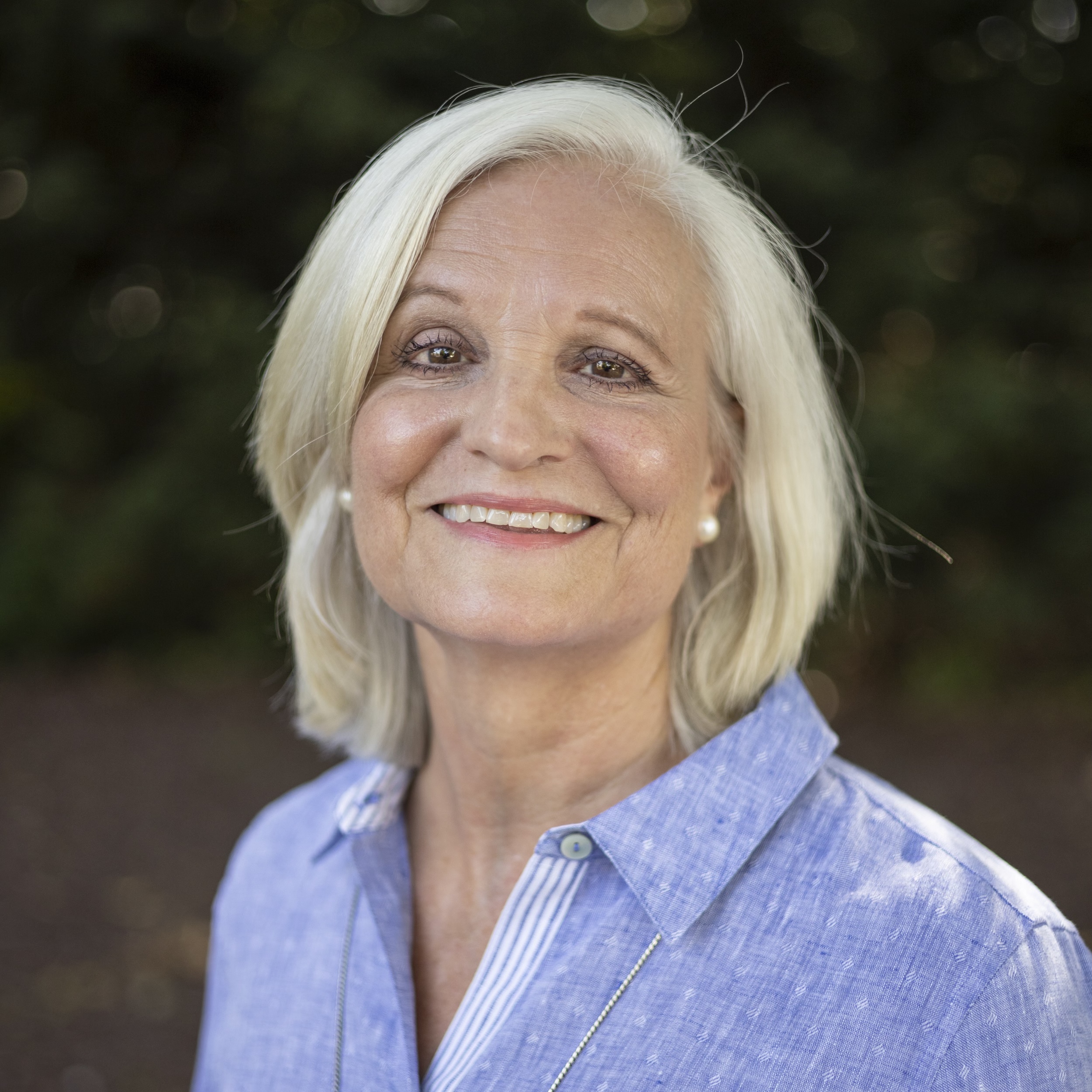 Teresa R. Dunn, M.Ed.
Licensed Professional Counselor
Teresa has worked in private practice and as director of a Christian university counseling center. She has worked with a wide variety of psychological issues over the years and has specializations in trauma work through EMDR. She also specializes in sex therapy and seeks to help clients live in integrated ways, physically, emotionally, mentally and spiritually. Teresa's passion is to help men and women, individually and as couples, to discover the full potential of all they were created to be. She explores with her clients how to practically live out of that potential as they work through the issues that hinder them. Teresa also presents at national conferences, churches, and women's retreats on a variety of topics.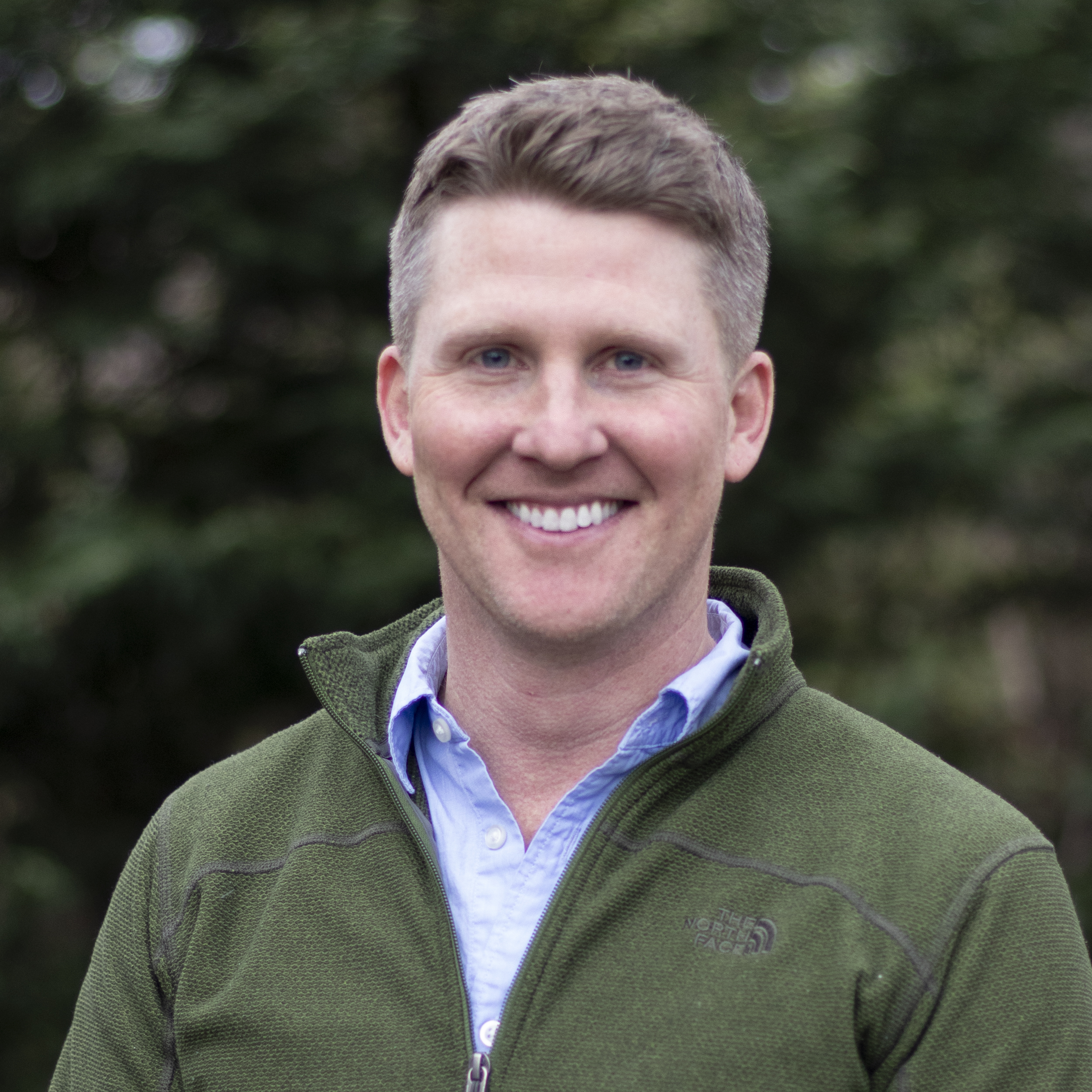 David White, M.A.
Licensed Professional Counselor
As a licensed professional counselor, David has worked in both inpatient and private practice settings. He enjoys working with individuals, couples, and groups. He is passionate about partnering with clients on their journey to wholeness and seeing hope restored in the process. David believes that "to know and be known" is essential to the therapeutic process.
David received his undergraduate degree from the University of Tennessee, Knoxville and gained his Masters of Arts in Professional Counseling from Richmont Graduate University. He has also completed coursework in theology, biblical studies, and missiology at Dallas Theological Seminary. David grew up in Texas, but has long called Knoxville his home. He has been married for over 13 years and has 4 children.
Marla Delong, M.A.
Licensed Marriage and Family Therapist
Marla has been counseling individuals, marriages, families, and groups for over 30 years. She specializes in helping others find healing and transformation in their relationships with God, others and themselves. Marla's passion is to see men and women discover what is holding them back from being all they were created to be. She then walks with them on the journey of discovering better and more practical ways to live in a new level of freedom and purpose. Marla has worked locally and internationally as a conference speaker, retreat leader and corporate trainer on many diverse topics such as relationship development, boundaries, marriage enrichment, discipleship, and the enneagram. She has been married to her husband, Keith, for over 30 years and they have 3 children.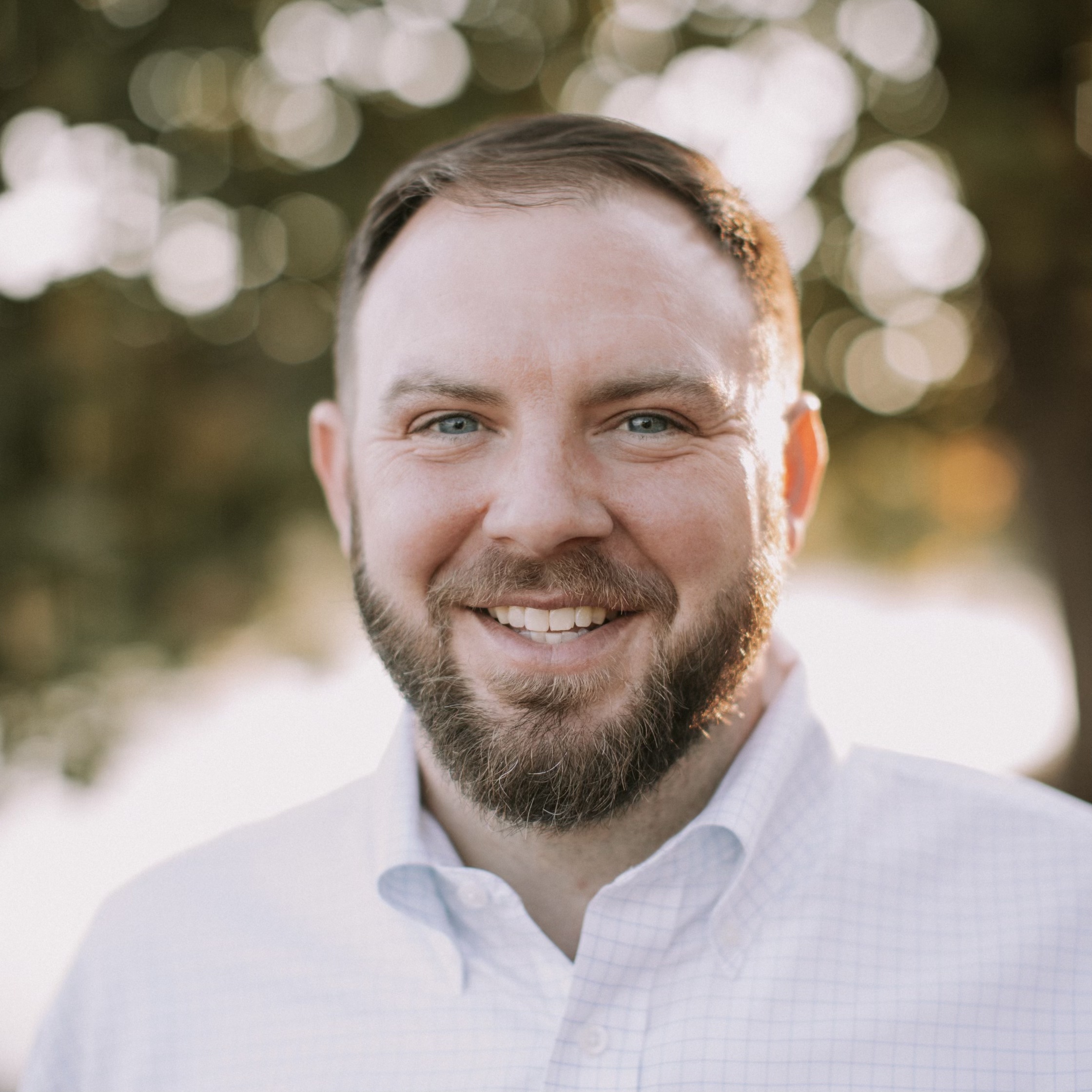 T L Holt, M.A.
Licensed Professional Counselor
TL Holt brings a fresh perspective to the field of counseling with a varied background of professional and personal experiences. His experiences play an integral part in his therapeutic approach and he is open to processing life with people from a place of acceptance and love. A person's journey has value and TL works to assist people in the movement from a place of despair into the acceptance of hope and restoration.
In regards to therapeutic style, TL has an eclectic view that borrows from many styles depending on the situation. He believes that no single approach is enough by itself, but the integration of psychological theories, positivity, and faith have the power to create a positive shift in a person's life. Though his approach is eclectic and integrative, he leans towards CBT, DBT, and Rational Emotive Therapy, which address many of the lies we tell ourselves. The lies we believe can lead to cycles of addiction, despair, and anxiety.
TL holds a Masters of Arts from Asbury Theological Seminary and is a licensed professional counselor.
Though his spare time is limited, he loves to spend time with his family, play music, and discover thrift store treasures. TL is married to the beautiful, Mary Gene and they have 3 children.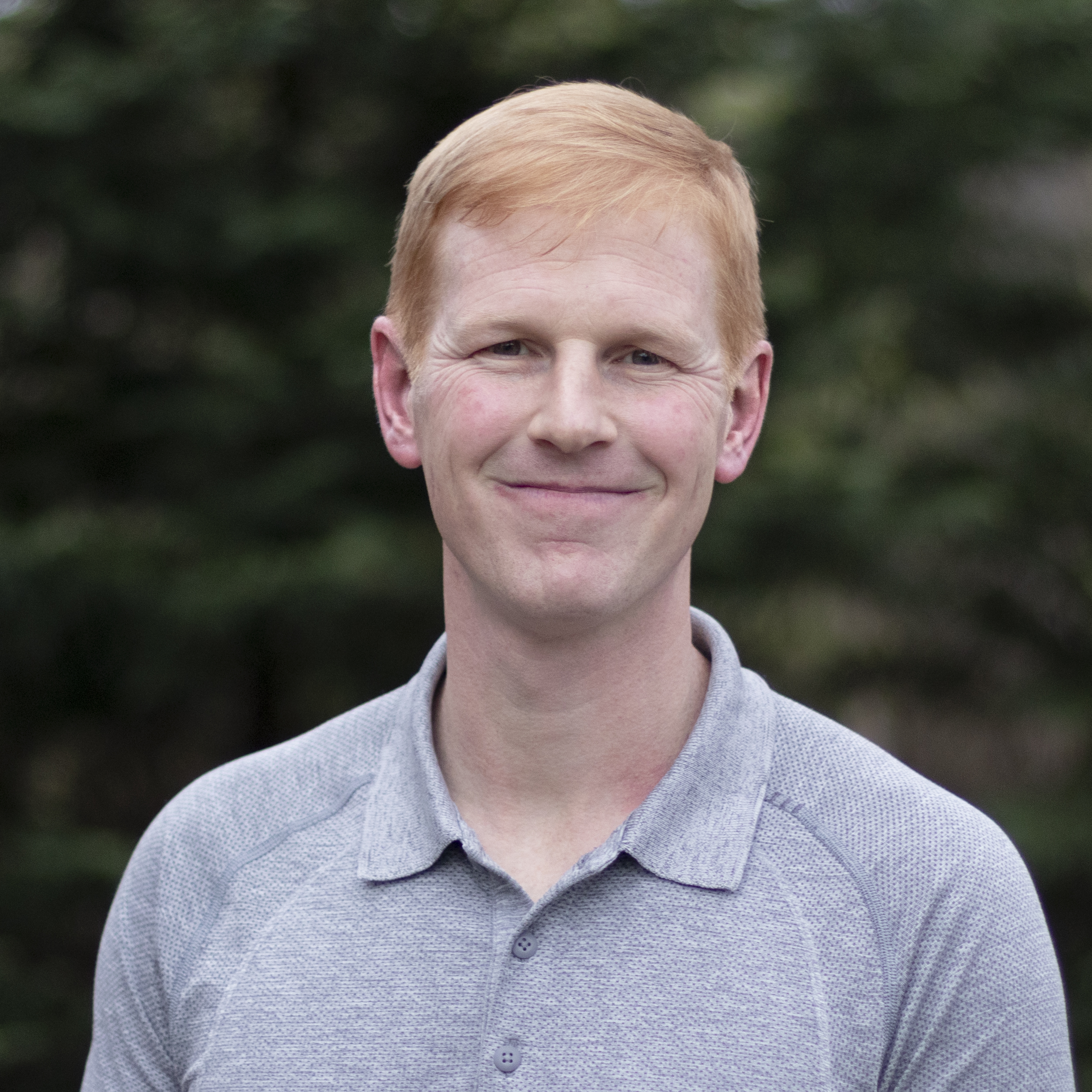 Brett Gleason, M.S.
Licensed Professional Counselor
Brett has been counseling for over 14 years in a variety of settings including private practice, community mental health & residential treatment centers for children and adults. Brett specializes in working with children who come from hard places and have experienced various types of trauma. He has training in Trust Based Relational Intervention, Trauma Focused Cognitive Behavioral Therapy, Parent Child Interactional Therapy and EMDR. Brett has a particular heart for adoption and foster care, being an adoptive father himself. He operates from an attachment perspective to help children, parents and families form more secure bonds to get their deepest needs met. Brett's heart is to see God bring healing to children and families by strengthening their connection to Him and others.
Brett received his undergraduate degree from Carson Newman in Psychology and his Master of Science Degree in Mental Health Counseling from the University Of Tennessee. Brett has lived in the East Tennessee area for most of his life and has called Knoxville home since 2005. Brett has been married for over 16 years and has six children, the youngest two who were adopted from China.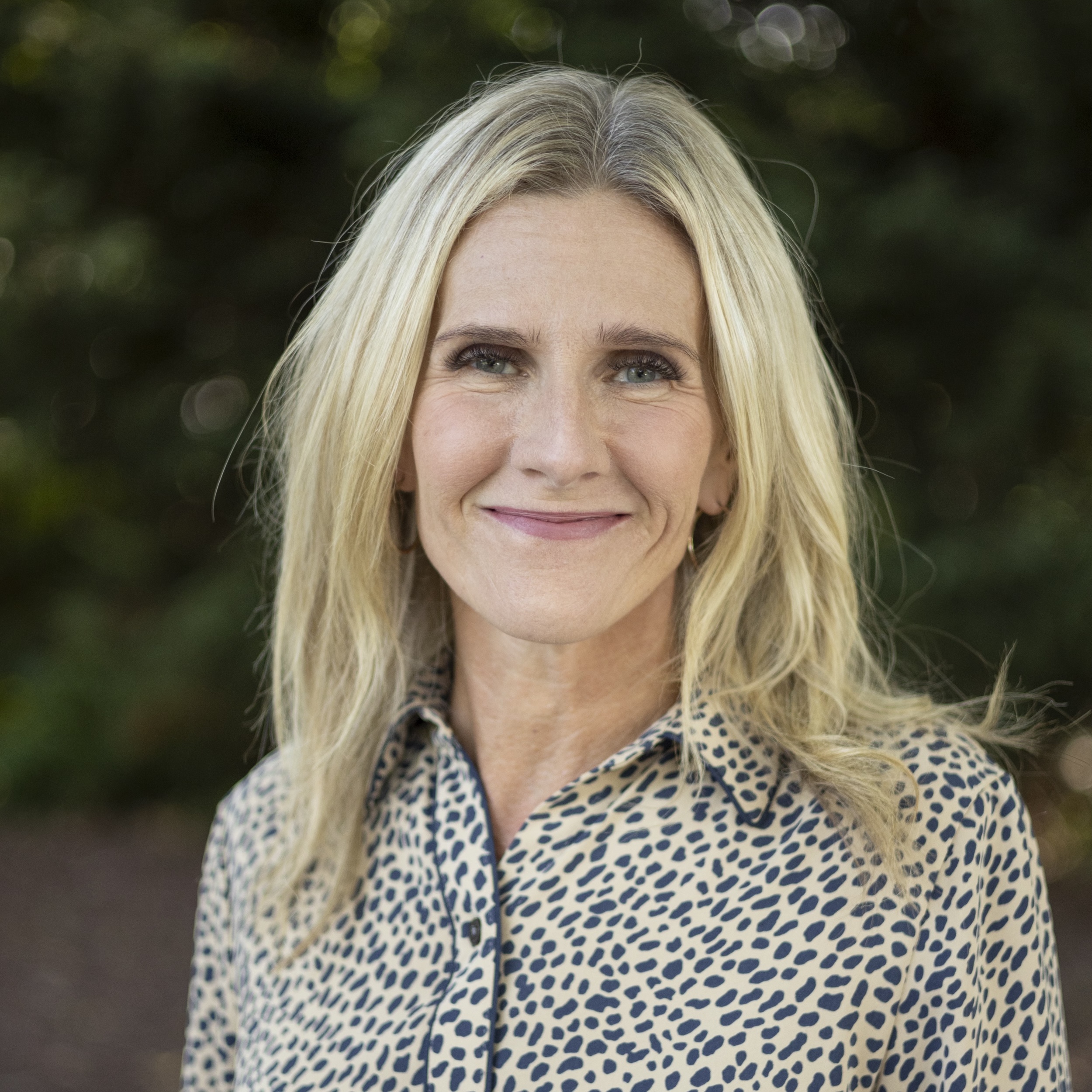 Tracy Serrano, M.A.
Licensed Professional Counselor
Tracy has a heart and a deep passion for individuals, couples, and families. Tracy has been called to walk alongside her clients to offer support, encouragement and hope during their journeys of healing, change, and transition. Authenticity, honesty and congruent loving are core themes in her counseling.
Tracy specializes in working with emotionally and psychologically abusive relationships, whether it be within the context of marriage, family or workplace. She also works with individuals and couples of all ages, including teenagers and young adolescents, specifically in the areas of women's issues, co-dependency, parenting, grief, and life transitions. In addition, she has a special place in her heart for blended families.
In addition to being Licensed Professional Counselor, Tracy is a Registered Yoga Instructor with a certification in Christian Yoga. She highly values the impact yoga can play in a client's overall healing journey. She approaches healing and growth with a holistic outlook which includes the mind, body, and spirit. Tracy has witnessed the healing, growth and change yoga has had, both in her clients, as well as in her own personal journey.
Originally from Southern California, Tracy relocated to Knoxville in 2011 and now calls Knoxville home. Her biggest treasures are her three sons, Kyle, Zach, and Parker while time at the beach, yoga, and travel are some of her favorite ways to relax and have fun.
Jessica Nelson, M.S.
Licensed Professional Counselor
Jessica works with children, early adolescents, and their parents. She has received specialized training and supervision in play therapy in addition to traditional talk therapy. She has worked with children for the past 15 years in many different capacities—including in-home mental health services and a school-based program. She is passionate about helping kids and teens become their best selves, while helping parents strengthen their relationships with their children.
Jessica graduated from the University of Tennessee Knoxville's Clinical Mental Health Counseling program with an additional certificate in grief, loss, and trauma work.
Jessica has called Knoxville home for most of her life and lives here with her husband and three sons.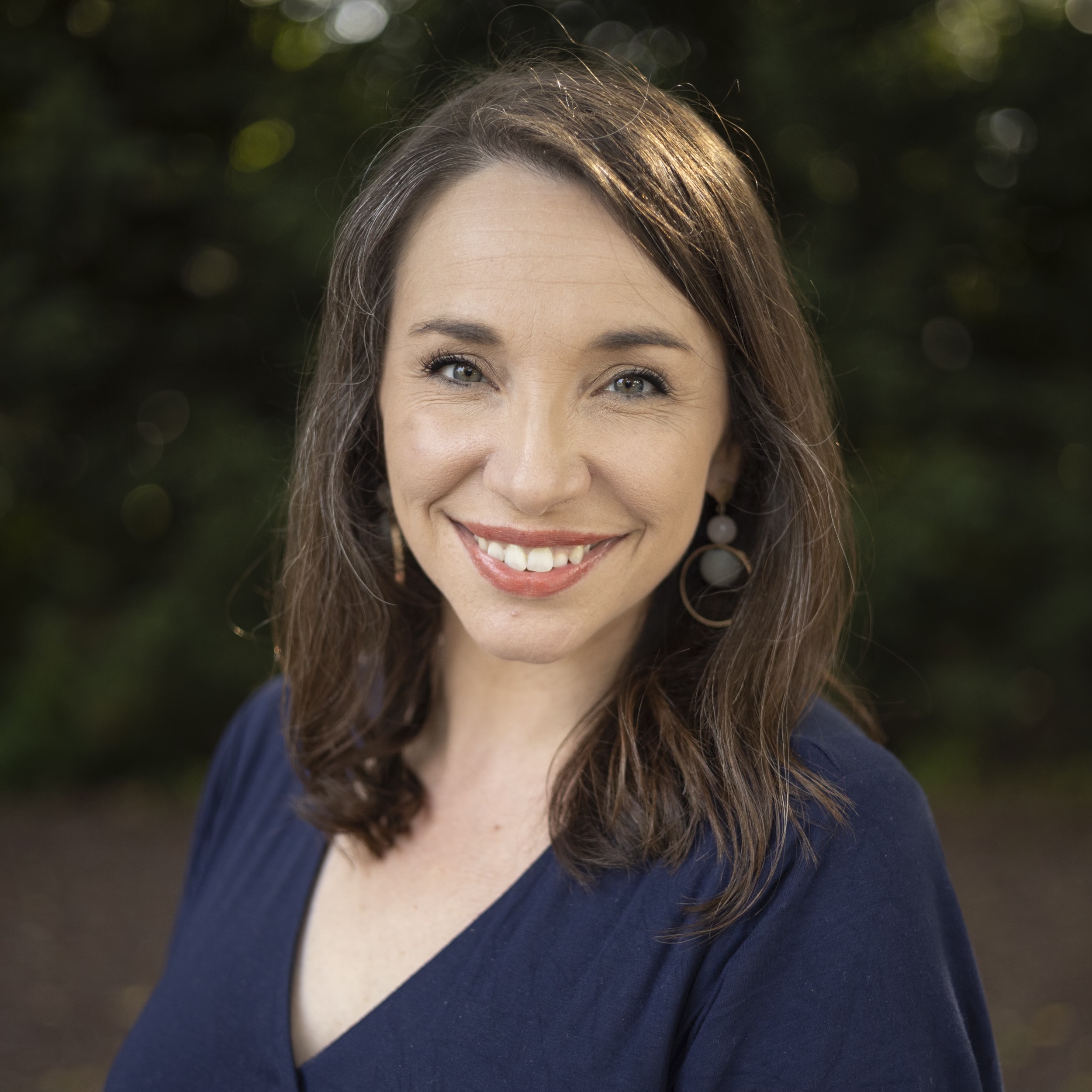 Lindsay Symon, M.A.
Licensed Professional Counselor
Lindsay's 7 years of full-time experience serving youth and their families in para church ministry fostered a love and hope for people that led her to pursue a Masters in Counseling. She has had the opportunity and experience of teaching, leading groups, and various speaking engagements through her ministry background. She offers a gospel-centered counseling relationship to individuals and/or couples in the midst of the processing of their life and story.
As a counselor, Lindsay strives to offer a safe environment to explore topics such as but not limited to identity, family dynamics, and faith. She has a passion to serve those who are serving in ministry or other 'helping professions' who are at the threshold of burnout. Lindsay enjoys being a companion on the journey of whatever part of life brings you into counseling. She cares deeply about helping others grieve losses and walk through difficult seasons of transition. Lindsay delights in helping people discover the importance of their stories and guides them through the process of healing and renewal.
Outside of the counseling space, Lindsay enjoys spending time with her family eating good food, camping, playing board games, and watching movies.
Education and professional experience
Born and raised in East Tennessee
BA Psychology Minor in Sociology: University of TN, Knoxville (2006)
Masters of Counseling at Covenant Theological Seminary, St. Louis Missouri
Full time staff with Young Life (2006-2013), a relational outreach ministry that focused primarily on adolescents (14-23yrs old)
Served on the leadership team of the Women Student Fellowship during her studies at Covenant (2013-2016)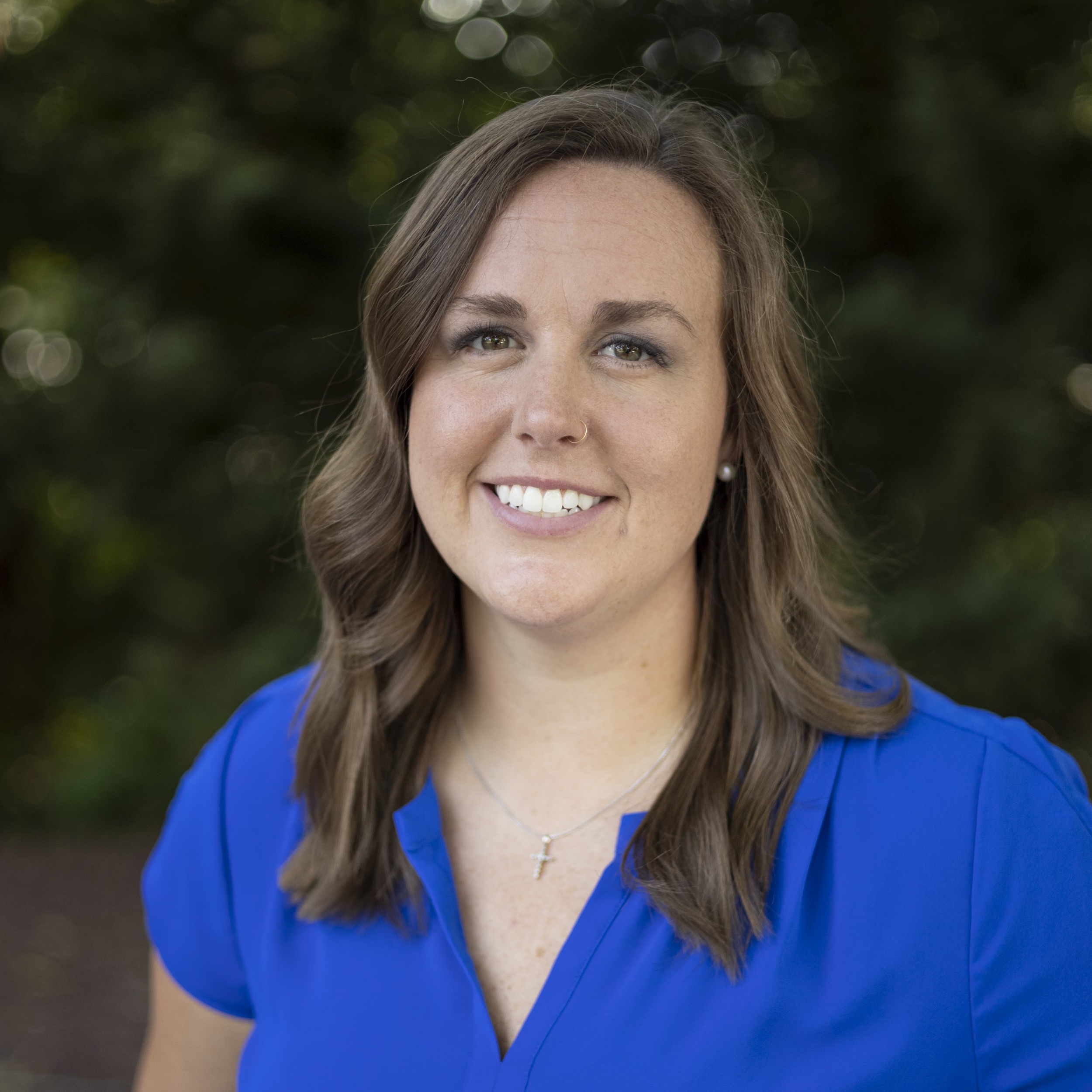 Caitlin Hollifield, M.A.
Counselor
Caitlin is passionate about working alongside teens, young adults, and adults in their healing journey. For the past decade, she has taught high school biology and coached varsity girls' basketball. As a former Division 1 athlete and high school basketball coach, she is particularly interested in working with athletes and coaches. Caitlin believes that each person's deepest desire is to be "known" and "seen" for who they are. She values creating a safe space that encourages and supports her clients.Therapeutically, she emphasizes emotional awareness and regulation through a holistic approach that incorporates the mind, body, and spirit. Ultimately, she believes that therapy can restore clients' hope.
Caitlin graduated with a Master of Arts in Counseling at the Townsend Institute at Concordia University Irvine. She is working towards licensure as a professional counselor supervised by Summers McMurray. She enjoys watching/playing sports, yoga, and anything outdoors in her free time.